David Cameron said he has not ruled out stepping up action against the Syrian regime after growing evidence they were using chemical weapons, according to Reuters.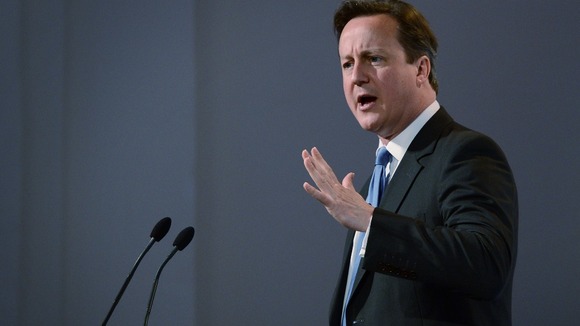 Cameron told NPR radio: "Certainly we haven't ruled out stepping up action in response to what seems to be happening on the ground.
"The evidence is growing; the lack of room for doubt is shrinking, and I think this is extremely serious."
The Prime Minister said he would raise the issue with US President Barack Obama at their meeting today.