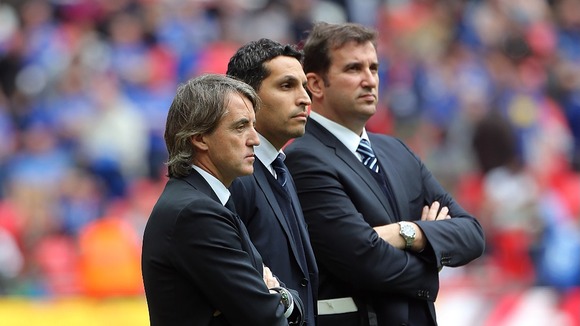 Chairman Khaldoon Al Mubarak said: "Roberto's record speaks for itself and he has the respect and gratitude of Sheikh Mansour, myself and the Board for all of his hard work and commitment over the last three and a half years.
"He has clearly also secured the love and respect of our fans. He has done as he promised and delivered silverware and success, breaking the Club's 35-year trophy drought and securing the title in 2012.
"I would like to personally and publicly thank him for his dedication to the progress that he has overseen and for his support and continued friendship."