Manuel Pellegrini, the man hotly tipped to replace Roberto Mancini as manager of Manchester City, has denied he is the club's new coach.
The Malaga boss issued a statement on the Spanish club's website, saying: "I categorically deny that I am the new Manchester City coach."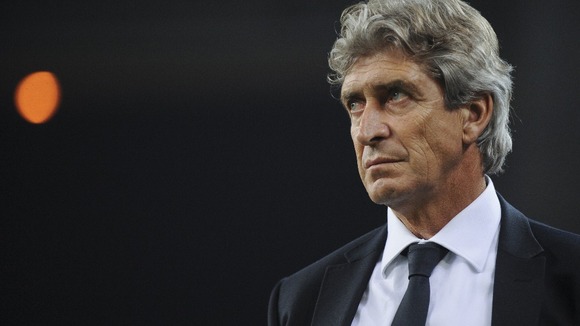 However, the Chilean fell short of denying that his job situation might change.
He continued: "I have an agreement with Malaga not to talk to anyone and nothing has been agreed with any other outfit.
"Nothing has been signed and no agreement reached. I've been fortunate enough, and very proud, that every year the big clubs are interested in me.
"I hope the future of this club will become somewhat clearer in the next few days."