Detective Chief Inspector Nick Scola apologised to Tia Sharp's family for the fact that police did not find her body in their first two searches of the house Stuart Hazell shared with her grandmother.
The senior investigating officer added that finding it earlier "would not have made any difference" to what happened afterwards, merely brought it forward.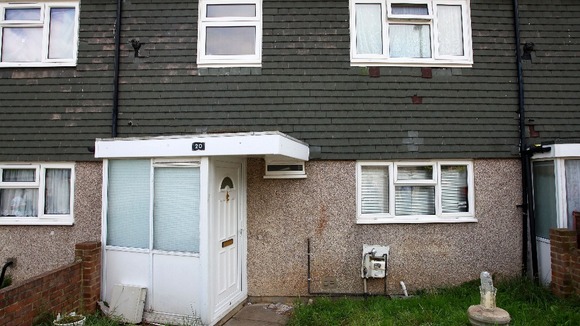 The family would still have had to deal with Hazell's lies and his interest in child abuse and young girls, he said.
"The early searches were really just a look round, they were not deep searches," he added.