Vicky Pryce, who was released from jail today, will publish a book based on the diaries she kept during her two months in prison.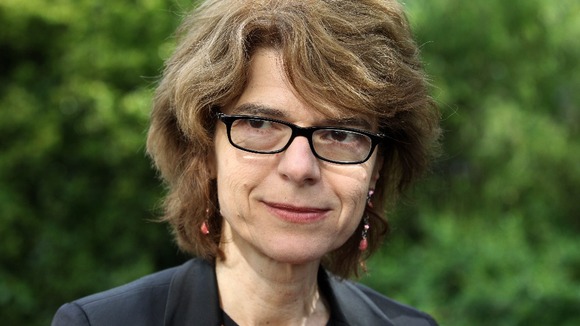 The book, titled Prisonomics, will be published in early September but will not be a full memoir, Biteback Publishing said.
Pryce said: "I am pleased Biteback will again be publishing a book of mine. I kept a diary while in prison and I have some strong views on how the prison system works, especially with regard to how it treats women.
"I will use personal experience to back up my arguments but I must be clear that this book is more than a memoir - it will analyse how prison works, and should work, very much from an economic perspective."
Chris Huhne's former wife was released from jail after serving two months of an eight-month sentence for perverting the course of justice.