The case of paralysed road accident victim Paul Lamb, who won the right to join the litigation to continue the battle started by Mr Nicklinson, will also be considered during the appeal court hearing, which will last several days.
Immobile except for limited movement in his right hand, Mr Lamb has been in significant pain since the 1990 tragedy.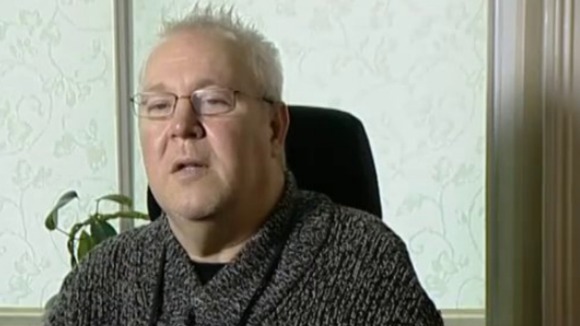 The former builder and father-of-two said in a statement after winning the right to have his case heard: "I hope that this is the next step towards the ultimate goal of changing this cruel law, which keeps people like me alive when I want to have a dignified death.
"To be given this chance of being involved in the case makes me very proud. I have always been an extremely strong character and when I believe in something, I can take on the world.
"So, for the sake of everyone in this country who deserves the right to have a dignified death, I hope that we can make this happen."