In a victim impact statement, Tia's father Steven Carter said his daughter's murder had "shattered mine and my family's hearts" and robbed them of the chance to see her grow into a woman with a family of her own.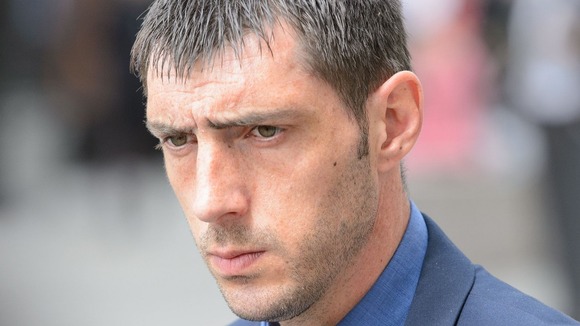 It has also left the family unwilling to let their children go out to play in case something happened to them, the court heard.
"My daughter Tia's life has been taken from us all, as we will never get the opportunity to share her 13th, 16th, 18th or 21st birthdays," he said.
"We will never have the chance to see Tia walk down the aisle and get married, and have children of her own. We have all lost someone special.
"The love for Tia will always be with us, our memories of Tia smiling and playing will never be forgotten. My last memory of Tia is her jumping into my arms, giving me a kiss and her telling me she loved me.
"I will never get this opportunity again, but it is one of the many memories I will cherish for the rest of my life."
He added that he and other members of his family had suffered from post-traumatic stress disorder (PTSD) since Tia's murder.