Paralysed Paul Lamb and the family of the late Tony Nicklinson will appeal their unsuccessful challenges on the illegality of assisted suicide at the High Court.
The Lord Chief Justice, Lord Judge, and two other judges will hear the challenges today in the Court of Appeal.
Read: Timeline of Tony Nicklinson's court battle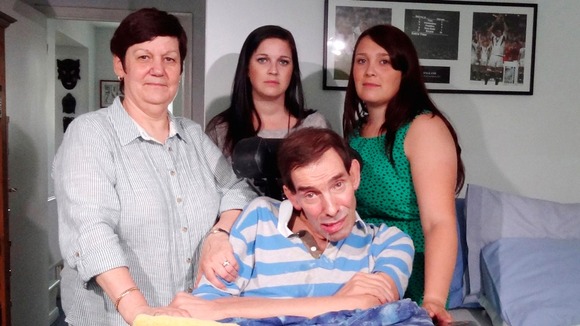 Mr Nicklinson, 58, who suffered from locked-in syndrome, died on August 22 last year days after losing a landmark High Court right-to-die case.
Fifty-eight-year-old Paul Lamb, from Leeds, has joined forces with the family of Mr Nicklinson, who died in 2012, severely injured in a car accident in 1990, Mr Lamb no function in any of his limbs apart from a little movement in his right hand.