The family of Tony Nicklinson will continue to challenge the High Court ruling against doctor-assisted death today.
Mr Nicklinson's widow, Jane, has been joined in her fight by Paul Lamb, 58, from Leeds, who is paralysed.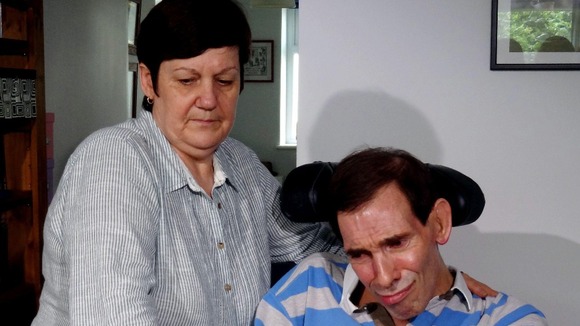 "We are really excited that we are back in court and hopeful that we will win the appeal and have the case heard again," Jane said yesterday.
"We are hoping that the judges will see that we didn't get a fair hearing last time and that we should get the case heard again. We feel that our case wasn't properly heard."