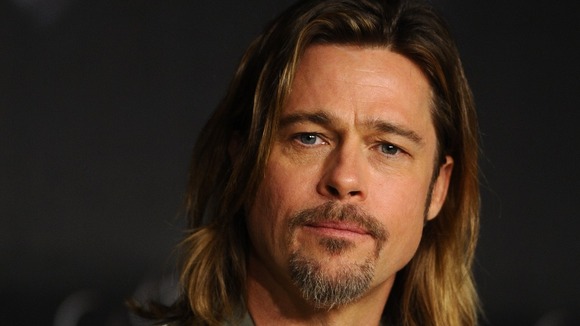 Brad Pitt described his partner Angelina Jolie as "heroic" after the actress revealed she underwent a preventative double mastectomy.
He told the Evening Standard: "Having witnessed this decision firsthand, I find Angie's choice, as well as so many others like her, absolutely heroic. I thank our medical team for their care and focus.
"All I want for is for her to have a long and healthy life, with myself and our children. This is a happy day for our family", Pitt added.