Gina DeJesus and Michelle Knight were in worse condition than Amanda Berry when they emerged from at least nine years in captivity at the home of Ariel Castro, sources told Reuters.
Castro, accused of their kidnap, appeared to treat Berry better than the other two, the sources added.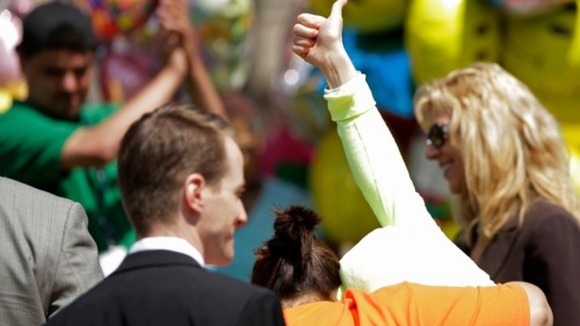 "There is a reason why you have only seen a picture of Amanda (Berry)," said one of the sources, referring to the condition of DeJesus and Knight.
"One of the girls has difficulty moving her head around from being chained up," said one of the sources. The second source identified DeJesus as the woman suffering this injury.
"It was like they were POWs (prisoners of war). They had bed sores from being left in positions for extended lengths of time," a source said.