Daybreak's Health Editor Dr Hilary said that it is now "becoming less rare" for women to have a double mastectomy to decrease the risk of breast cancer.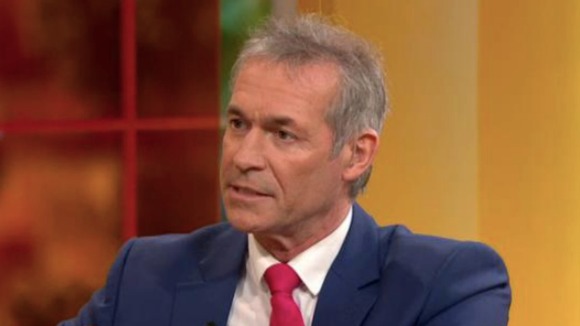 Actress Angelina Jolie admitted in the New York Times that she underwent the operation after doctors told her she had an 87% risk of breast cancer.
Dr Hilary said: "People like Michelle [Heaton] and Angelina are saying consider this, this is not such a drastic procedure."
Read: Angelina Jolie reveals she has had preventative double mastectomy