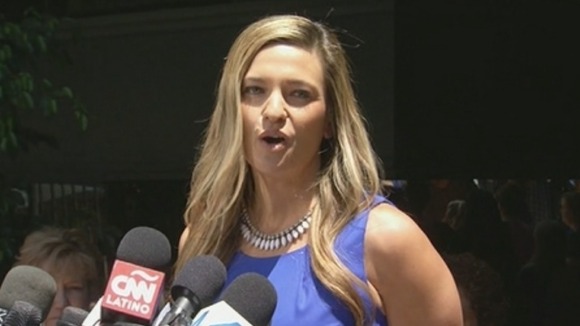 The medical centre where Angelina Jolie underwent her double mastectomy has applauded the actress' decision to undergo a double mastectomy.
Dr. Kristi Funk, founder and medical director of the Pink Lotus Breast Center in Beverly Hills, California, said it "applauds Angelina Jolie's bold choices regarding her BRCA mutation".
"We hope that the awareness she is raising around the world will save countless lives", Dr Funk added.