Two of the women held captive in an Ohio house for almost a decade suffered from severe malnutrition and will require long-term therapy for injuries such as hearing loss and joint and muscle damage, Reuters reported, citing two sources with knowledge of the case.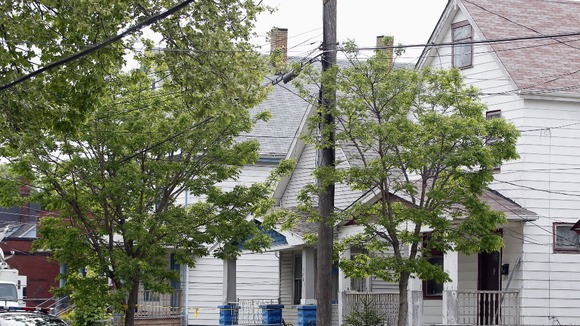 The basement where the women were held had chains attached to the wall and dog leads attached to the ceiling, they claim.
The women were restrained with them and duct tape in "stress positions" for long periods that left them with bed sores and other injuries, according to the unnamed sources.