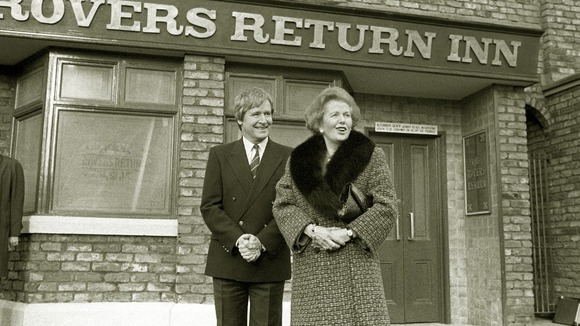 Bill Roache will appear at Preston Magistrates' Court for a routine hearing where the case is expected to be sent to Preston Crown Court for trial at a later date.
Roache - the world's longest-serving soap actor - will not appear on Coronation Street until legal proceedings are concluded, ITV said.
He collected an award from Guinness World Records in 2010 for his long service in Coronation Street, having joined in 1960 and appeared regularly ever since.