Last year, former X Factor judge Sharon Osbourne revealed she had undergone a double mastectomy as she carries a gene which increasing the risk of developing breast cancer.
In an interview with Hello! magazine, she said: "For me, it wasn't a big decision, it was a no-brainer".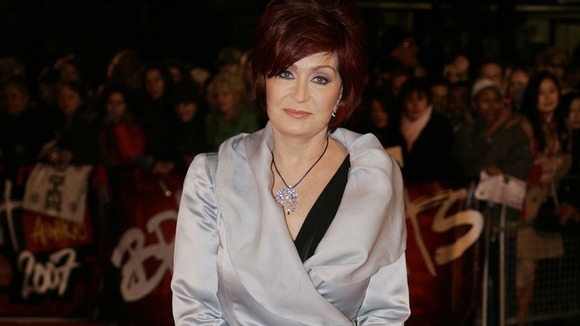 "As soon as I found out I had the breast cancer gene, I thought: 'The odds are not in my favour".
"I've had cancer before and I didn't want to live under that cloud: I decided to just take everything off, and had a double mastectomy".