UK drops 7 places in comparison of household income
The UK has dropped from 5th to 12th place in a international comparison of household disposable income, according to a new report by the Office for National Statistics.
The UK was ranked fifth in 2005 but has since dropped by seven places to 12th in 2011, in a comparison of household actual disposable income per head.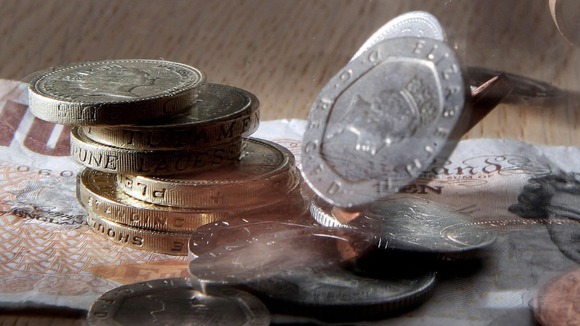 The report suggests that the figures reflect the experiences of households since the recession began in 2008.
The increasing price of goods and services, as well as the devaluation of sterling during this period are cited as key reasons for a reduction in disposable income.