Dr Kristi Funk, founder and medical director of the Pink Lotus Breast Centre where Angeline Jolie had a double mastectomy has written a blog about the actress's treatment.
Yesterday, Jolie announced she had underwent the procedure after learning she had a 87% chance of developing breast cancer.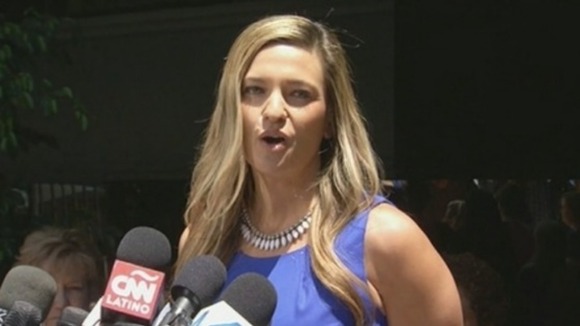 It outlines the main stages of her initial operation through to the end of her surgical journey.
Dr Funk also wrote: "Breast and ovarian cancers take lives every day – knowledge and action can help prevent the premature loss of those who love us, and whom we deeply love in return.
"Like Angelina, I urge women who feel they might have reason to be at risk for a BRCA gene mutation – perhaps because of a strong family history of cancer – to seek medical advice and to take control of their futures".