Peter Saunders from the National Association of People Abused in Childhood has told Daybreak that what happened in Oxford should be a "wake up call" to the country.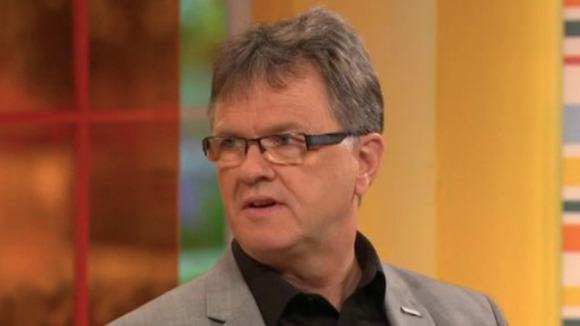 He said: "There's also Rochdale, Rotheram, and I've no doubt there are other places that are going to have similar tragic stories."
He added: "There are a great many people that have got a lot to answer for in terms of not taking these kinds of allegations seriously, we've seen it time and time again and it should be a wake up call to the nation for what we're doing to our children."