Cardinal Keith O'Brien, who admitted that his sexual conduct had "fallen beneath the standards" expected of him when he resigned, "will be leaving Scotland for several months for the purpose of spiritual renewal, prayer and penance."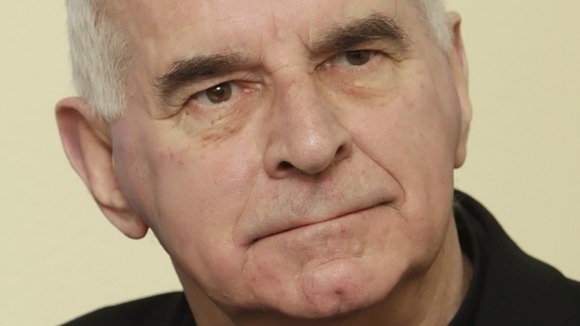 Read: Cardinal admits sex misconduct.
Cardinal O'Brien resigned as the head of the Catholic Church in Scotland at the end of February.