Shadow Treasury minister Chris Leslie said George Osborne is "in total denial about the failure of his economic plan" ahead of the Chancellor's speech to business leaders.
Mr Leslie said: "He has now delivered the slowest recovery for 100 years, falling living standards and rising unemployment. And borrowing is set to be £245 billion more than planned to pay for the costs of this economic failure.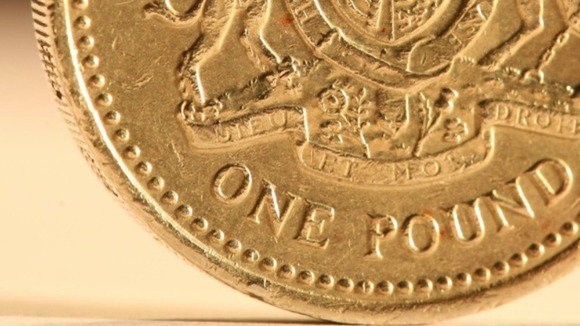 "If we're to have a strong and sustained recovery, and catch up all the ground we have lost over the last three years, we need urgent action to kickstart our economy now and reforms to strengthen it for the long term.
"It's time George Osborne listened before any more long-term damage is done", he added.