Director Steven Spielberg and actress Nicole Kidman have arrived in the French Riviera for the opening ceremony of the 66th Cannes festival.
Spielberg will preside over the jury that will choose the winner of the prestigious Palme d'Or award. Twenty films are to be considered overall.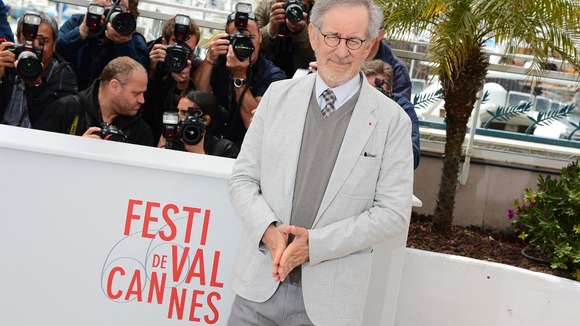 The first film to be shown will be Baz Luhrmann's adaptation of The Great Gatsby starring Leonardo DiCaprio, Carey Mulligan and Tobey Maguire.
Watch: DiCaprio: We all identify with Gatsby in a weird way
Find out more about the film showing at this year's festival