The stars of the Baz Luhrmann film The Great Gatsby are arriving at its premiere at the Cannes Film Festival.
The 3D adaptation of F Scott Fitzgerald's novel, which stars British actress Carey Mulligan, is opening the festival in the South of France.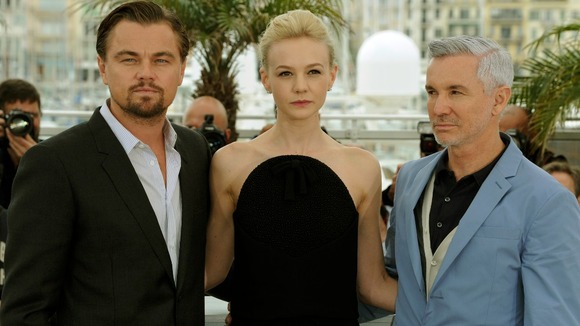 Speaking about the event Leonardo DiCaprio said "Every time I go to Cannes, it feels like I'm entering the helicopter scene in La Dolce Vita. It's an insane experience".
"The entire town is turned into a red carpet. Every hotel is a premier. But at the same time, it is the Mecca for the world to celebrate film-making and bold film-making."
Read: The Great Gatsby to open the 66th Cannes Film Festival