Singer and producer Will.i.am has praised Prince Harry and for his character and legacy.
The Black Eyed Peas star sat at Prince Harry's table at a fundraising event in New York.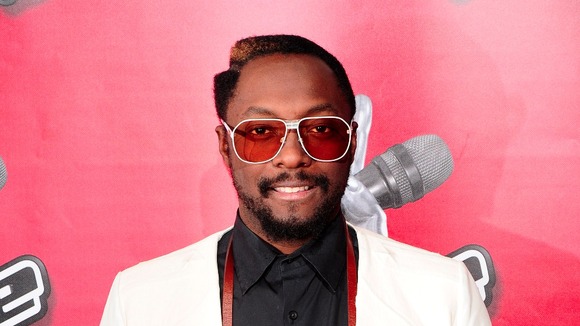 He said: "He's a party prince, a soldier and a philanthropist. He's a regular guy. If Harry was a movie character he would be Iron Man.
"I grew up watching documentaries about the Royal Family so I am really pleased to be meeting him."
Read: Prince Harry extols 'American spirit' on visit to storm-battered state