British Petroleum has urged David Cameron to step in over the company's rising compensation costs for the 2010 Gulf of Mexico oil disaster, according to the BBC.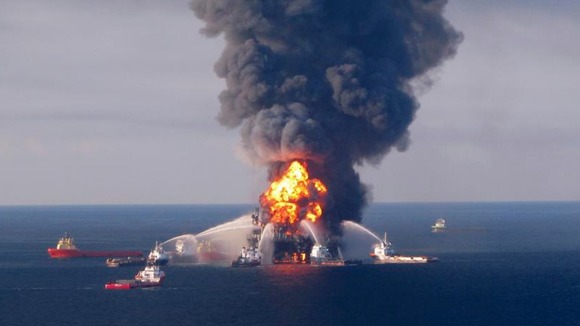 The company feels its financial recovery is at risk due to these costs and BP also worry that they could become a takeover target, the report says.
BP, who reportedly feel the compensation system is being abused, has urged the Prime Minister to bring up this issue with the US government, the BBC suggests.
The 2010 disaster killed 11 oil rig workers and around four million barrels of oil poured into the Gulf of Mexico.
In 2012, BP agreed to pay £5.4 billion in compensation but the company now expects that cost to be higher.