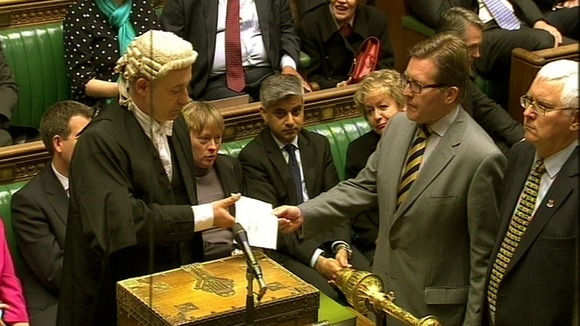 The Tory leadership will today attempt to push forward plans paving the way for a future in/out EU poll by piggy-backing on backbench legislation.
David Cameron was last night dealt a "devastating blow" when more than 100 Conservative MPs backed a vote criticising the Government's failure to bring forward plans to enshrine an EU referendum in law.
A ballot is being held this morning for Private Member's Bills, which party command will seek to use as a vehicle legally to commit to a poll on Britain's relationship with Brussels.