Criminal suspects who have been arrested should not normally be named until they are charged, the Home Secretary has said.
David Cameron said there have been "terrible events" following the naming of arrested suspects.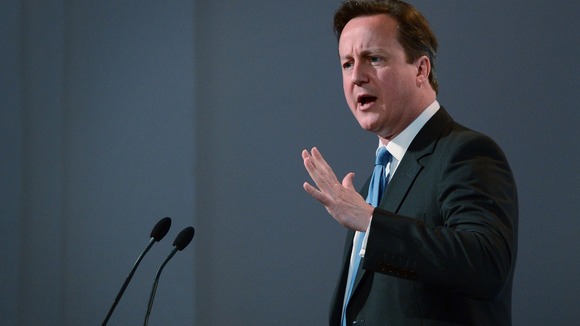 The Prime Minister alluded to the case of Christopher Jeffries, who sued several newspapers for their coverage of his arrest on suspicion of the murder of Joanna Yeates in Bristol. He added:
"But I saw Theresa's approach in advance and I think it's the right one."