Leonardo Di Caprio has emphasised the importance of The Great Gatsby novel in the United States.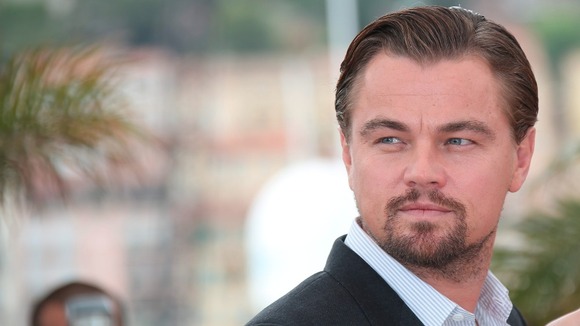 Speaking at the Cannes Film Festival he said: "Gatsby is compulsory reading in secondary school.
"People today still try to dissect this novel, to interpret every line, it's a kind of endless quest. We wanted to re-shape the novel's characters. It is so exciting to work with a text of this calibre."