British Petroleum has warned that millions of dollars of "fictitious" compensation claims for the 2010 Gulf of Mexico oil spill are putting the company at risk.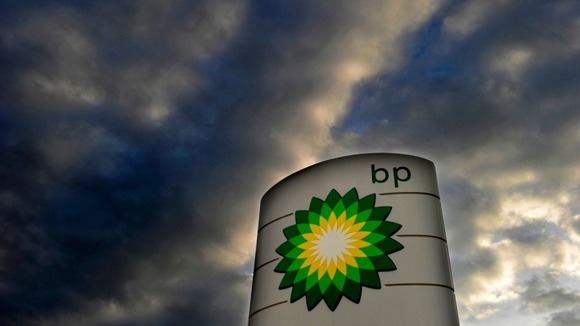 BP has sought an injunction to stop payouts to US companies it argues are claiming fraudulent or inflated losses from its £5.4 billion compensation pot.
An appeal document by the group argues that businesses in the US have been handed millions of dollars for "non-existent, artificially calculated losses", according to reports.
BP warned in the court filing that it will be "irreparably harmed" unless the compensation system is reformed.