The granddaughter of F Scott Fitzgerald has praised Baz Luhrmann's film adaptation of her grandfather's book The Great Gatsby.
Speaking at Cannes, about his experience at the film's première in the United States, the director said: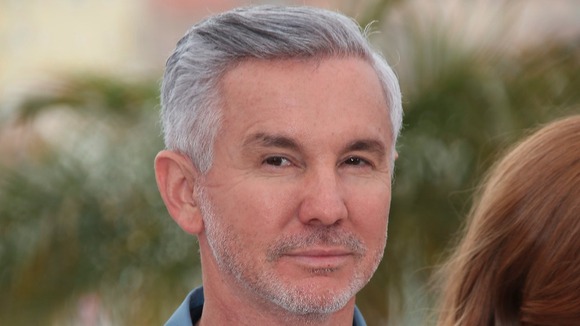 "At the end of the film, a woman looked at me and and said 'I've come from Vermont to see what you did with my grandfather's book.' I froze. She added: 'I think Scott would have been proud of this film.' It's the best compliment I've received."
Luhrmann added that he read the book whilst on a train in Siberia, "I had a copy of the novel. I read it. That's how everything started," he said.
Read: The Great Gatsby to open the 66th Cannes Film Festival