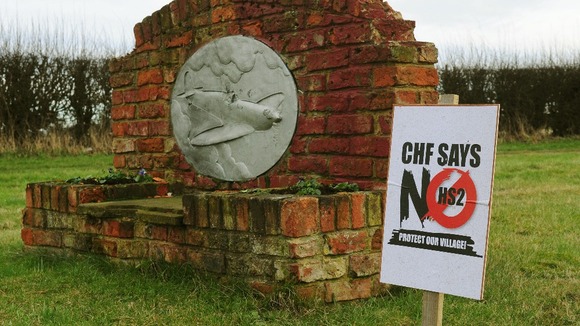 The HS2 high-speed rail project has an estimated £3.3 billion funding gap which the Government has yet to decide how to fill, a report from a Whitehall spending watchdog said today.
It was not clear how HS2 - which runs through Tory heartlands and is bitterly opposed by some - would deliver and rebalance economic growth, the report by the National Audit Office (NAO) added.
The timetable for planning phase one of the project - from London to Birmingham with work due to start in 2016/17 - was "challenging", the NAO said.
This challenging timetable "makes delivering this work difficult and increases the risk that the programme will have a weak foundation for securing and demonstrating success in the future", the report said.