Prince Harry has thanked the people of America for their "extraordinary generosity", it comes as the Prince ended his seven day tour in the US.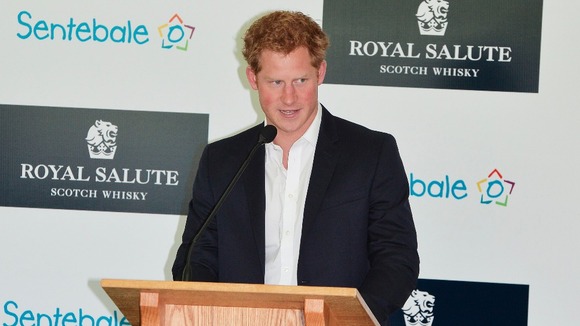 His final day was spent playing in his fund-raising Sentebale Polo Cup match, and is believed to have raised a million dollars (£660,000) to help fund the work of his charity.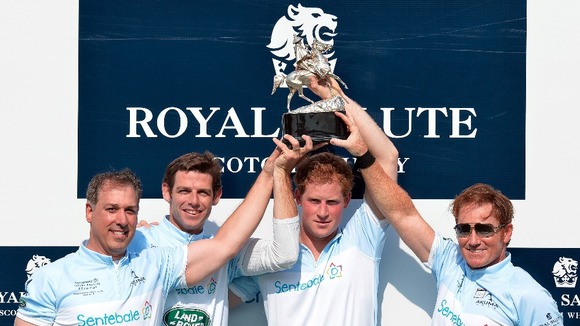 The Prince has been showcased as a modern, hard-working royal, providing a stark contrast to last summer's nude photograph, where he was photographed during a "strip billiards" party in a £5,000-a-night hotel in Las Vegas.
Read: Prince Harry nude photos spark media debate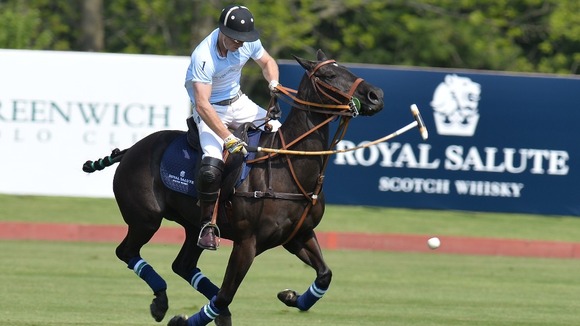 Speaking yesterday to the 400 polo guests who helped raise the funds for his Sentebale charity, Harry said: "This is the last day of my tour around the United States. Thank you for a wonderful week.
"I have witnessed the extraordinary generosity of the people of this great nation."
Read: Will.i.am says Prince Harry 'would be Iron Man' if he was a movie character