RBS has told staff this morning that 1,400 of them will lose their jobs in the next two years.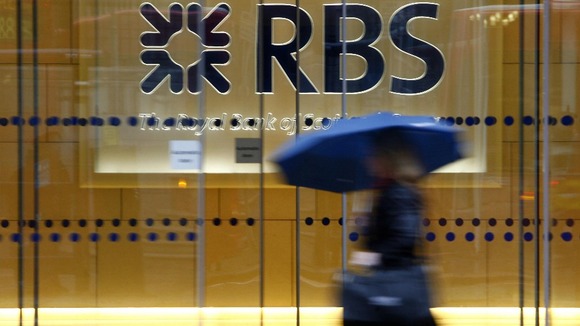 We do not yet have the full breakdown of which posts will disappear, but they are expected to include a mixture of staff from head office and branches around the country.
RBS and Lloyds, both of which the taxpayer owns part of, have shed thousands of staff since the financial crisis began.