Sir Barnes Wallis, was the engineer who designed the "bouncing bomb" that destroyed German dams in 1943 in the daring Dambusters raid.
The operation in the Ruhr valley during the Second World War, is believed to have claimed at least 1,300 lives, and 56 of the 133 man crew that flew the mission did not return.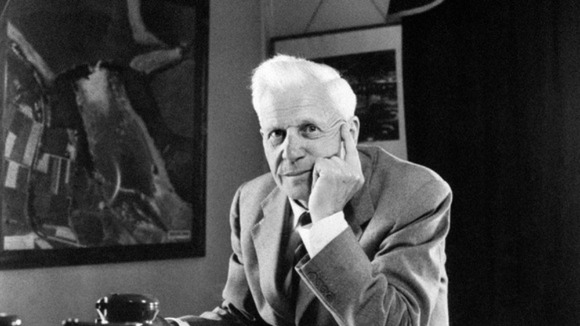 In an interview with BBC Radio 2, Sir Barnes daughter said her father was driven to create the bouncing bomb by a sense of patriotism and belief in the importance of the "British family of nations".
Mary Stopes-Roe said: "He was not a man of war and that is often not, I think, properly understood.
"He was a man of peace but if you have to defend something you have to defend it and that's it, you do your duty."