Speaking earlier this month, on the sixth anniversary of Madeleine McCann's disappearance, her parents Kate and Gerry, said they had not given up hope of finding their daughter.
Speaking on Daybreak, the couple said they have not lost hope that their daughter would be found and continue to campaign tirelessly for information on her whereabouts.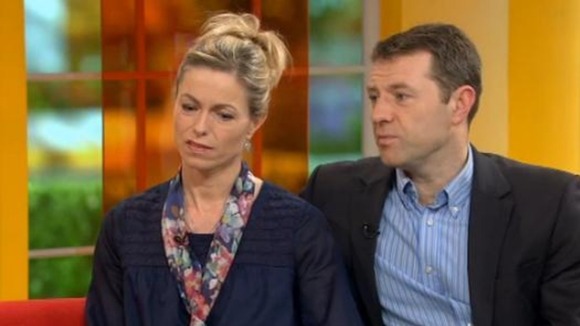 They believe the involvement of the Metropolitan Police now meant the hunt for their daughter was escalating, rather than grinding to a halt.
Mrs McCann said: "The search is very much ongoing. Nothing is slowing down, if anything I feel it's escalating with the work of the Met.
"And again it's just be vigilant, please still take your posters on holiday and don't forget about her, she's still missing.
"We haven't lost hope, our hope isn't any less than it was after the first 24, 48 hours."