Emma Watson has come a long way since the days of Harry Potter, the actress plays a celebrity-obsessed teenager who turned to crime in her latest film.
Directed by Sofia Coppola, The Bling Ring is based on a real-life gang fixated by glamour, who stole $3 million of luxury goods from celebrities including Paris Hilton and Lindsay Lohan.
Read: Lindsay Lohan emotional during rehab grilling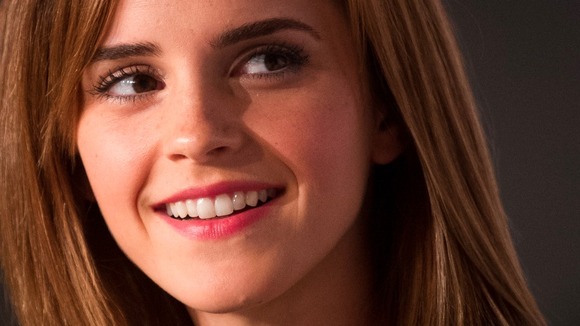 Watson said: "I enjoy the chance to transform into new roles and work with new creative people," she added, "Harry Potter seems like such a long time ago."
The Harry Potter star, who dons a Los Angeles accent in the film, said she prepared for the role by watching reality TV like Keeping up with the Kardashians and The Hills"
The film received welcome reviews after its first screening at Cannes Film Festival yesterday.