George Michael suffered minor injuries last night after he was involved in a rush-hour motorway crash on the M1, according to reports.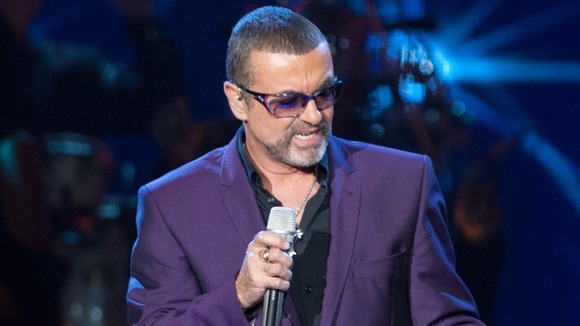 The incident reportedly happened at 5.50pm yesterday and one man had to be flown by air ambulance to a special trauma centre in London.
The singer's representative told www.times-series.co.uk: "George Michael was a passenger in a vehicle involved in a traffic accident yesterday evening, no third party was involved.
"He is being treated for superficial cuts and bruises but is fine. We have no further comment at this time."