The inquest into the death of poisoned spy Alexander Litvinenko could be scrapped and replaced with a public inquiry to allow evidence to be heard in secret.
Coroner Sir Robert Owen published a ruling today which revealed that he cannot hear evidence on the preventability of Mr Litvinenko's death or linked to the alleged involvement of the Russian state in public.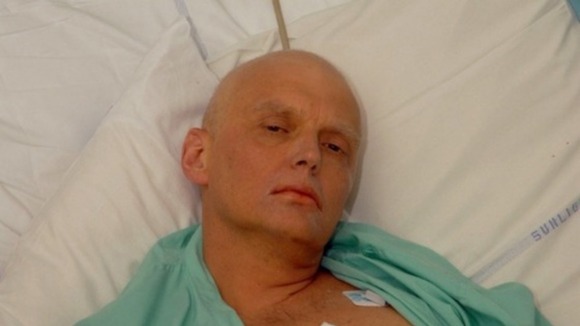 Evidence cannot be heard in secret as part of an inquest but could be as part of a public inquiry.
Sir Robert said: "It is my present view that I should hear submissions as to whether I should invite the Secretary of State (the Home Secretary) on behalf of Government to consider whether the power to hold an inquiry should be exercised in this case."
He said that the issues of preventability and Russian involvement are of "central importance" to the investigation into Mr Litvinenko's death.