Clarence Mitchell, spokesman for the Kate and Gerry McCann, said: "Kate and Gerry remain very, very pleased with the work that Scotland Yard are doing and have been encouraged by Operation Grange from the day it began.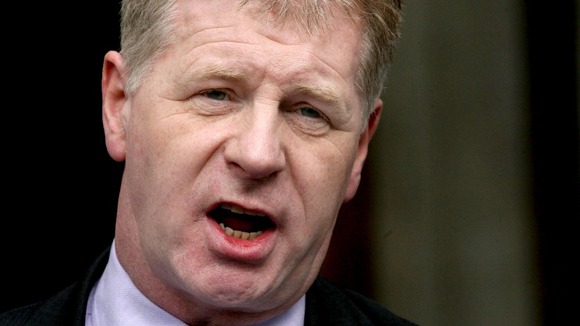 "Beyond that, they simply will not comment on what are police operational matters."
Detective Chief Superintendent Hamish Campbell, who led a Metropolitan Police review of the six-year-old case, retired today as head of Scotland Yard's homicide and serious crime command.