A number of new potential suspects in the Madeleine McCann disappearance case have been identified, the London Evening Standard reports.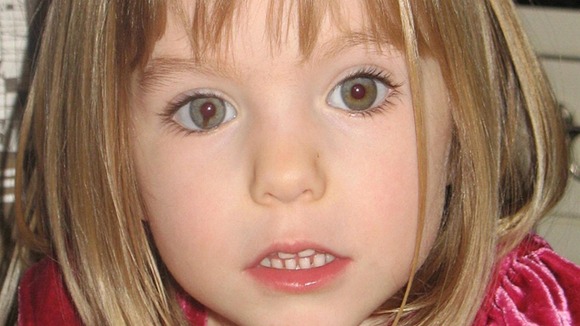 Scotland Yard investigators told the newspaper there are people "of interest" to the inquiry, after they carried out a review of the case.
Detective Chief Superintendent Hamish Campbell, who heads Scotland Yard's Homicide and Serious Crime Command, said a "good number" of individuals should be questioned and urged Portuguese police to investigate the new leads.
Madeleine went missing from an apartment in Praia de Luz, Portugal, in 2007 while her parents Kate and Gerry McCann were in a restaurant nearby.