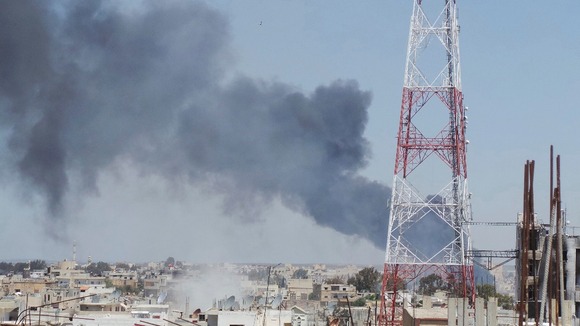 Russia has sent advanced anti-ship cruise missiles to Syria, The New York Times reports.
American officials told the US-based paper that the most recent shipment from Russia contains an advanced radar system that makes them more effective.
The weapons, called Yakhonts, could enable the Assad regime to counter any international attempts to impose a naval embargo, or establish a no-fly zone, according to experts.