A review published today has said that police could face misconduct proceedings over the way they dealt with a musician who died in custody.
The inquest into the death of Sean Rigg, who died in August 2008 while he was held at Brixton police station found that officers had used "unsuitable force".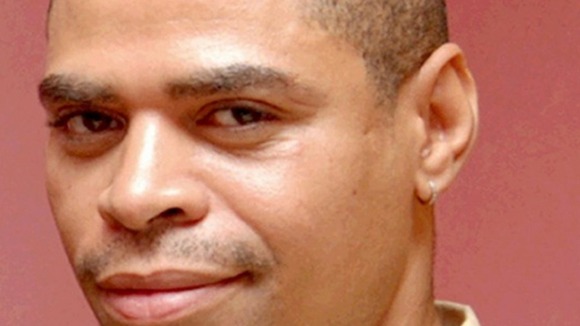 The 40-year-old schizophrenic was arrested for attacking a passer by and police officers in Balham, south London.
Today, a review found that the Independent Police Complaints Commission (IPCC) should look again at whether police officers should face misconduct proceedings for the way they dealt with him.