Alexander Litvinenko died in November 2006 after his tea was poisoned with a radioactive poison, allegedly during a meeting with two Russians - former KGB contacts Andrei Lugovoy and Dmitry Kovtun, in central London.
Prosecutors named Lugovoy as the main suspect in the case but Russia has refused to extradite him to the UK for questioning.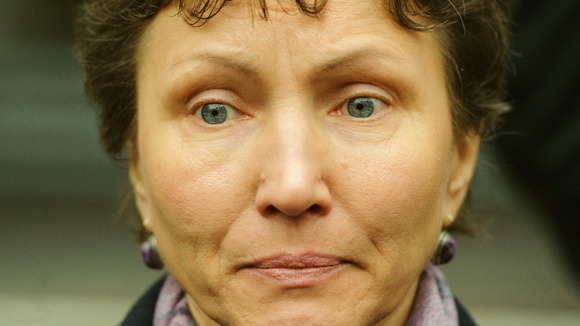 The pre-inquest hearing heard details of Mr Litvinenko's work with MI6. He had been working with the agency for a "number of years" and was working with the Spanish secret service investigating the Russian mafia.
Litvinenko was paid by both British and Spanish secret services, into a joint bank account he shared with his wife, the court heard.
He had been due to travel to Spain with Mr Lugovoy shortly before his death to provide intelligence in an investigation into the Russian mafia's links to the Kremlin and Russian President Vladimir Putin, according to Ben Emmerson QC speaking at the pre-inquest hearing.