Schools are losing their sense of humour under piles of data and spreadsheets as headteachers are forced to "wrestle with an octopus" of government initiatives and reforms, a union leader will warn today.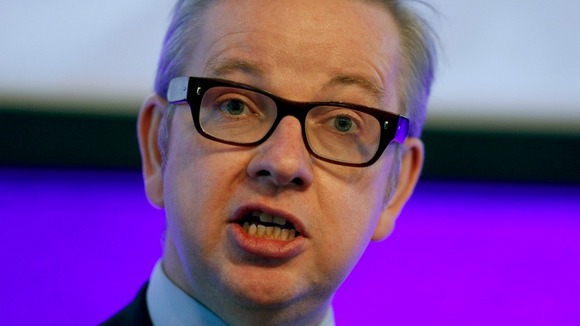 Heads are becoming tired of constant change to the education system, and believe it is being dismantled before their eyes, according to Bernadette Hunter, president of the National Association of Head Teachers (NAHT).
In a strongly-worded attack, Ms Hunter will say she believes that Education Secretary Michael Gove is not a champion of education, and liken the minister to a "fanatical personal trainer" urging headteachers to go "faster, faster, higher and higher".