Pakistan held a repeat election today in an affluent area of Karachi plagued with allegations of vote-rigging, despite the killing of a senior member of Imran Khan's political party.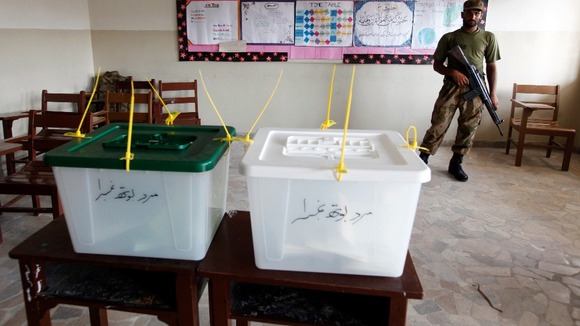 Queues of men and women formed outside ballot centres across the southern city, which were heavily guarded by armed police and soldiers.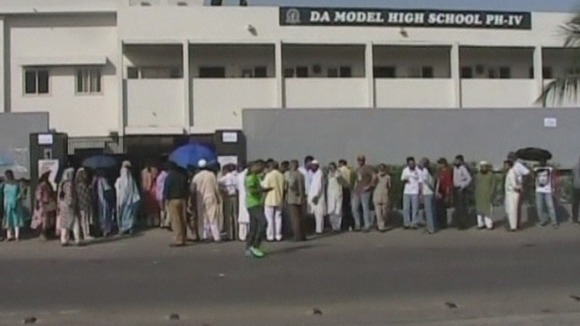 The vote follows the killing of the PTI's Vice President Zara Shahid Hussain, who was gunned down outside her home in Karachi yesterday.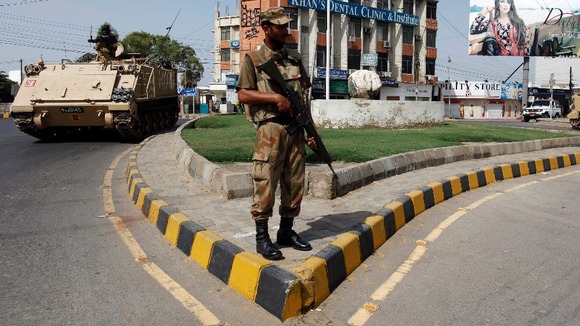 No one has claimed responsibility for the killing.