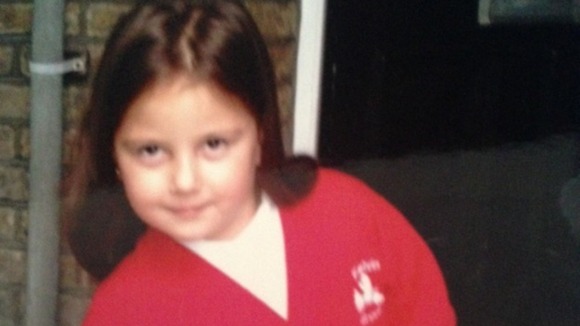 The headteacher of the school attended by a British five-year-old who drowned to death in a hotel pool in Egypt has paid tribute to her, saying she was "artistic and creative, always trying her best".
Andy Mathieson, headteacher of Kelvin Grove Primary School in Sydenham, south east London, said: "The whole school community is deeply saddened by the tragic death of Chloe Johnson and our thoughts and prayers go to her family and friends at this difficult time.
"She was well-liked by all the other children and had made many friends at Kelvin Grove. She is a huge loss to our school".