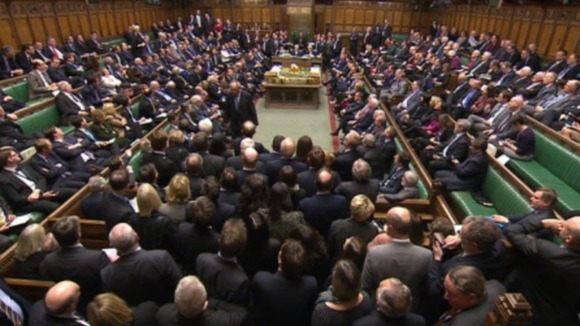 The Coalition's Marriage (Same Sex Couples) Bill will be debated over two days, with its third reading - the final hurdle in the Commons - tomorrow.
The second reading of the bill in early February saw the threat of a Conservative backbench rebellion comfortably overwhelmed with 400 MPs giving the motion a majority of 225.
Just 127 Conservatives endorsed the proposals at second reading in the Commons.
The smooth progress of the bill at third reading is less assured, though, thanks to Conservative MP's Tim Loughton's proposed amendment to the bill to allow heterosexuals to have the same right to civil partnerships as gay couples.
His suggested measure is attracting support from supporters of equal marriage as well as those who want to stop the legislation.
Labour's frontbench team is set to support Mr Loughton's amendment, giving it a real prospect of success in a free vote.
Read: Historic gay marriage plans passed despite Tory divide