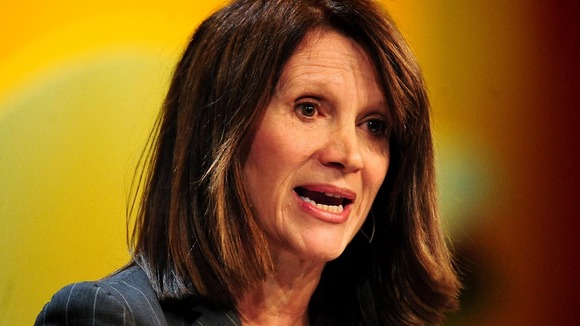 A Tory MP's amendment calling for civil partnerships for opposite-sex couples has been criticised as a "deliberate attempt to wreck" the gay marriage bill by a Lib Dem minister.
Lynne Featherstone, an international development minister, said Tim Loughton's measure aimed to introduce extra issues to "make it easier for opponents of equal marriage in Parliament to then filibuster, delay and block the legislation."
Writing on her personal blog site, Ms Featherstone said she was fully supportive of a general move to widen the scope of civil partnership.
But she warned that the drive for change should not come from "the likes of Tim Loughton and others who are avowed and determined opponents of equal marriage."
Read: Grassroot Tories say gay marriage bill is a 'tipping point'