Senior Accident and Emergency doctors said "toxic overcrowding" and "institutional exhaustion" is putting patients lives at risk, according to a leaked letter seen by the Independent.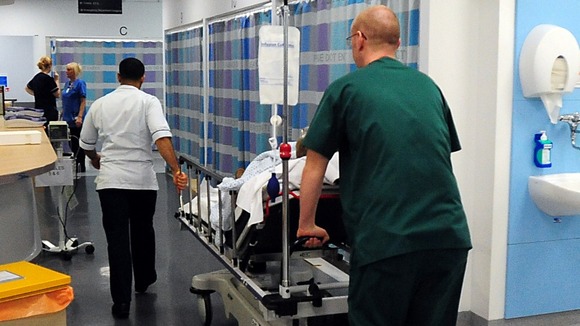 The crisis within A&E is now so bad that doctors cannot guarantee safe care for patients, according to the letter from 20 leaders of emergency departments from the West Midlands.
Rising numbers of patients has created a "state of crisis", the doctors said.
They wrote: "What is entirely unacceptable is the delivery of unsafe care, but that is now the prospect we find ourselves facing on too frequent a basis."