Rotherham Council has apologised over the way it handled a decision to remove three Eastern European children from foster parents, admitting that membership of UKIP was not a valid reason.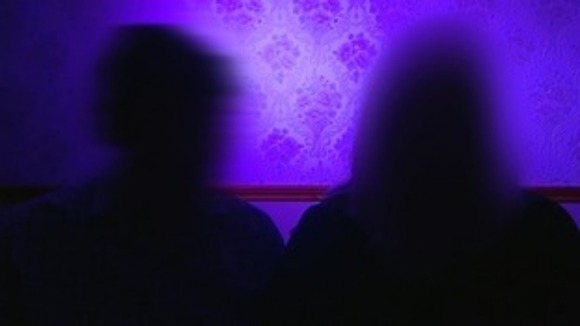 The couple - a qualified nursery nurse and former Royal Navy reservist - had the three Eastern European children in their care removed last November after the council reportedly received an anonymous tip-off about their membership of the right-wing party.
The council maintained that the removal of the siblings last November was in their "best interests," but added that "membership of UKIP would not prevent any individual from being considered as a foster carer in Rotherham".